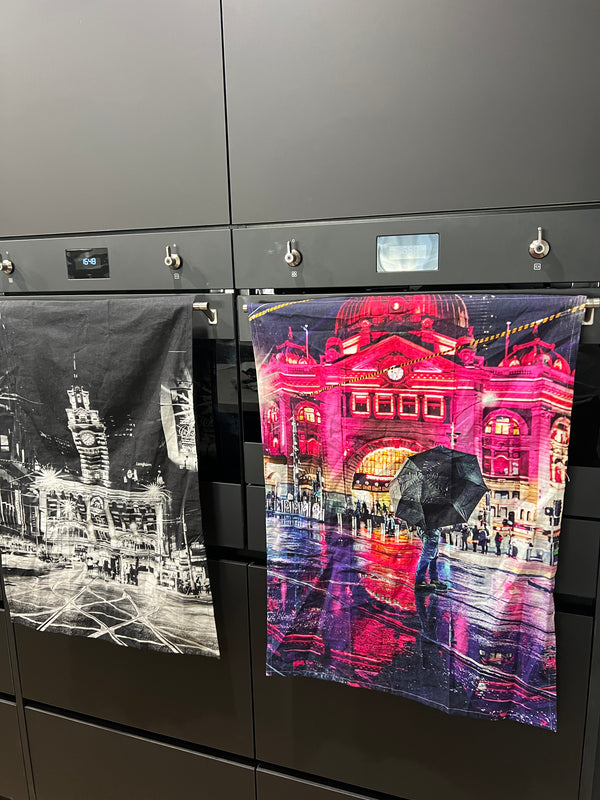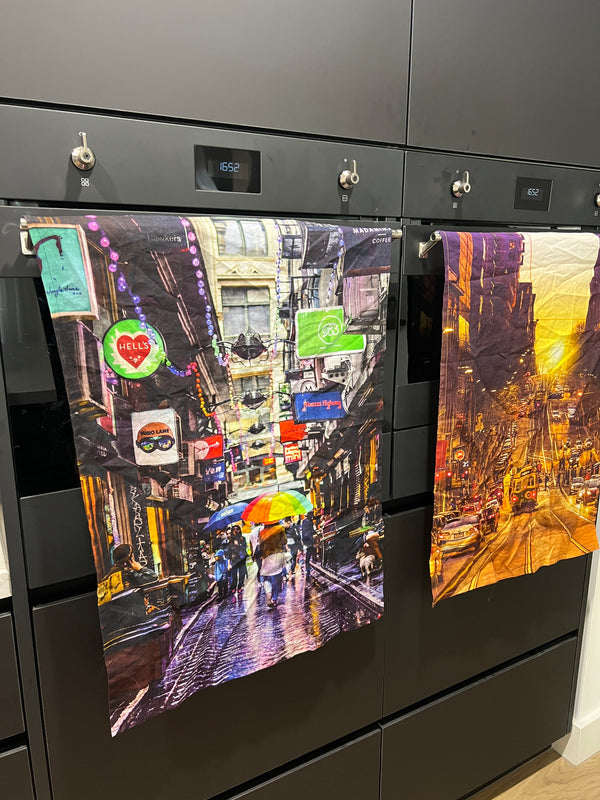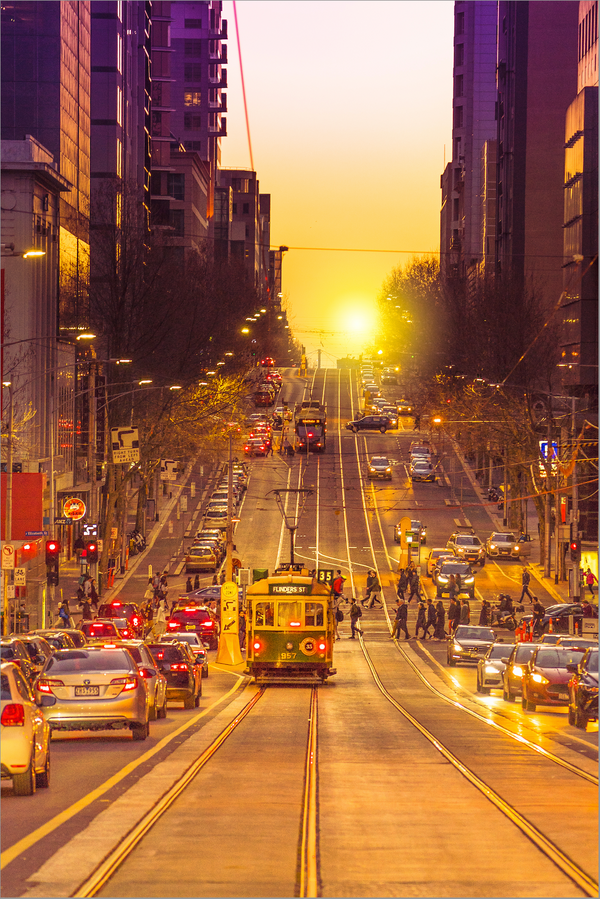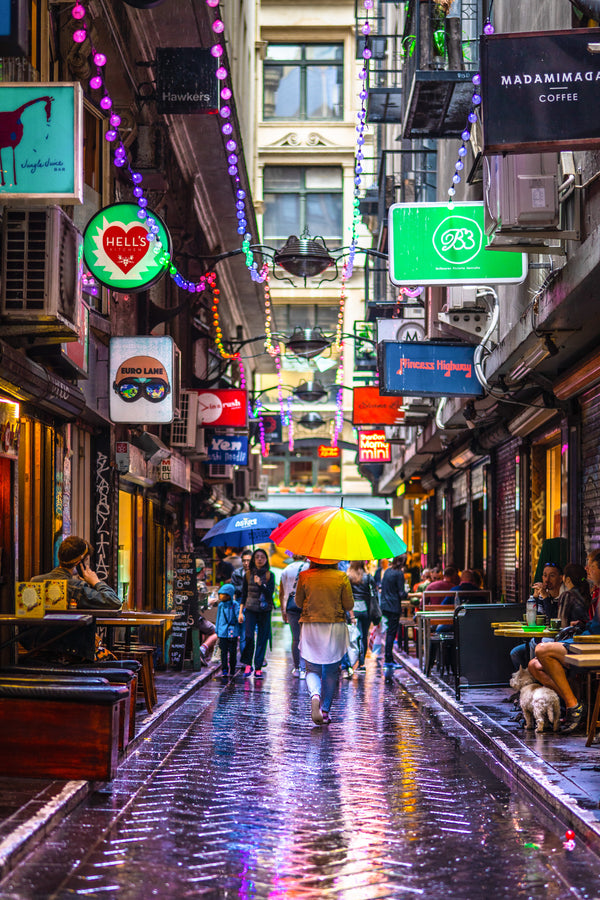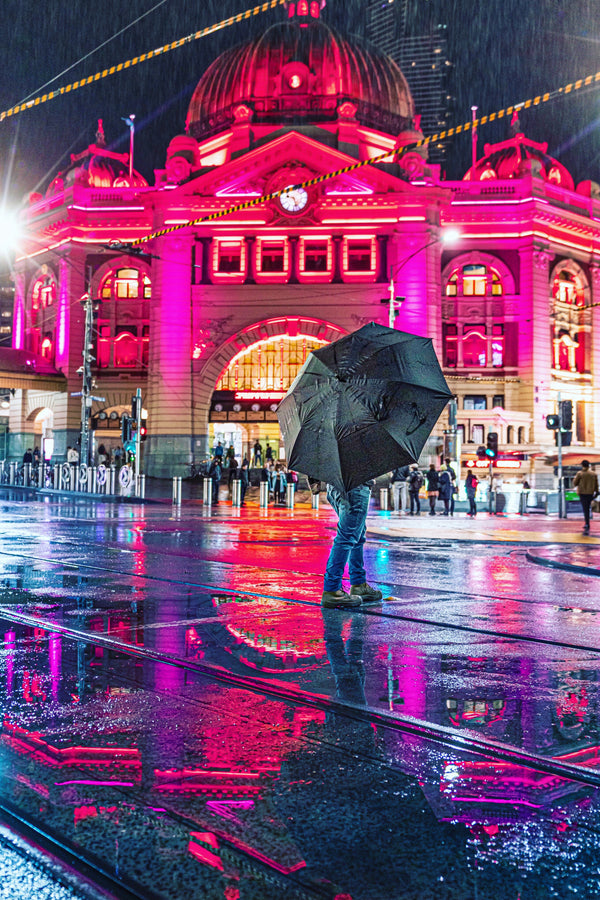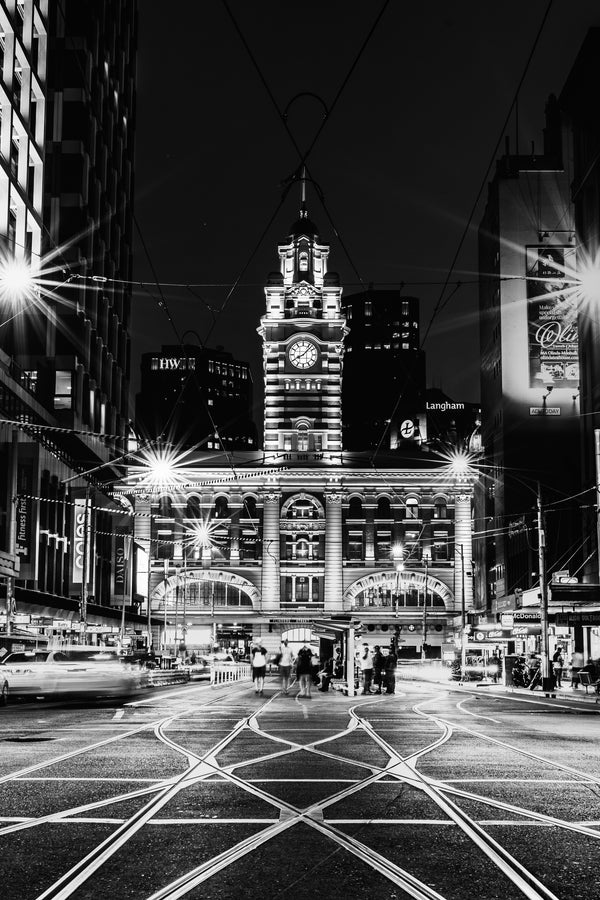 PLEASE NOTE:
THIS IS A PRESALE!
TOWELS WILL ARRIVE  IN AUGUST

A set of ALL 4 OF THE MELBOURNE TEA TOWELS FOR A DISCOUNT!
A gorgeous keepsake for every kitchen!
The tea towels are all 70cm x 50 cm.
This 50% linen - 50% cotton, 200 GSM, tea towel is sure to brighten the heart of the home.

They could also be framed. Just FYI, a print this size costs $150!