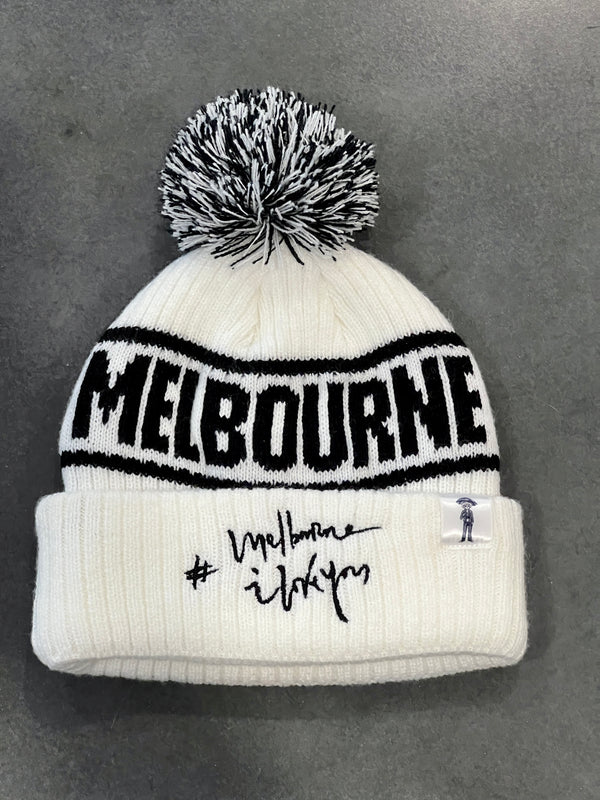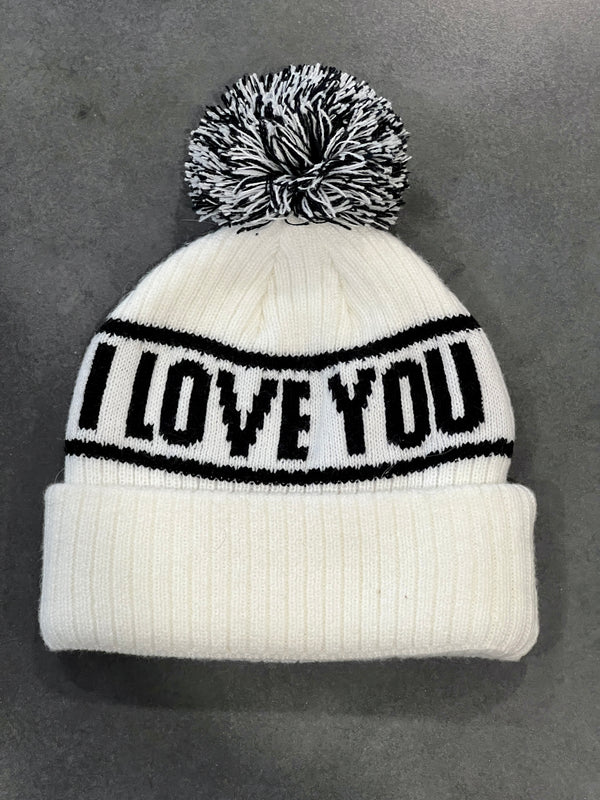 PLEASE NOTE THIS IS A PRESALE AND THE SCARVES WILL ARRIVE IN LATE MAY

The perfect winter wardrobe addition!

A reversible MELBOURNE I LOVE YOU scarf!
Predominantly pink on one side, predominantly black on the other, it will suit any winter outift.
The scarf is 160 cm long with 11 cm tassels so it's a gorgeous 182cm all up!
Perfect to wrap yourself up in!
In the drop down menu you can also get a combo with one of the beanies for $50 or one of each for $75.